Our Culture
Like our clients we understand that excellence starts with the right core beliefs.
That's why we stand by values that define who we are and shape the work that we do.
About Us
Avtech Events is a full-service event production company, established 2018 as a subsidiary of Audio Assurance, the premier provider of staffing and production services for houses of worship throughout the DC, Maryland, Virginia area since 2004. Our team of professionals all share a passion for their craft and for serving others. We look forward to working with you on your next event Having implemented a variety of ecological, economic and social initiatives, the family owned company, which has a history going back 500 years, is considered a pioneer in terms of sustainable business today.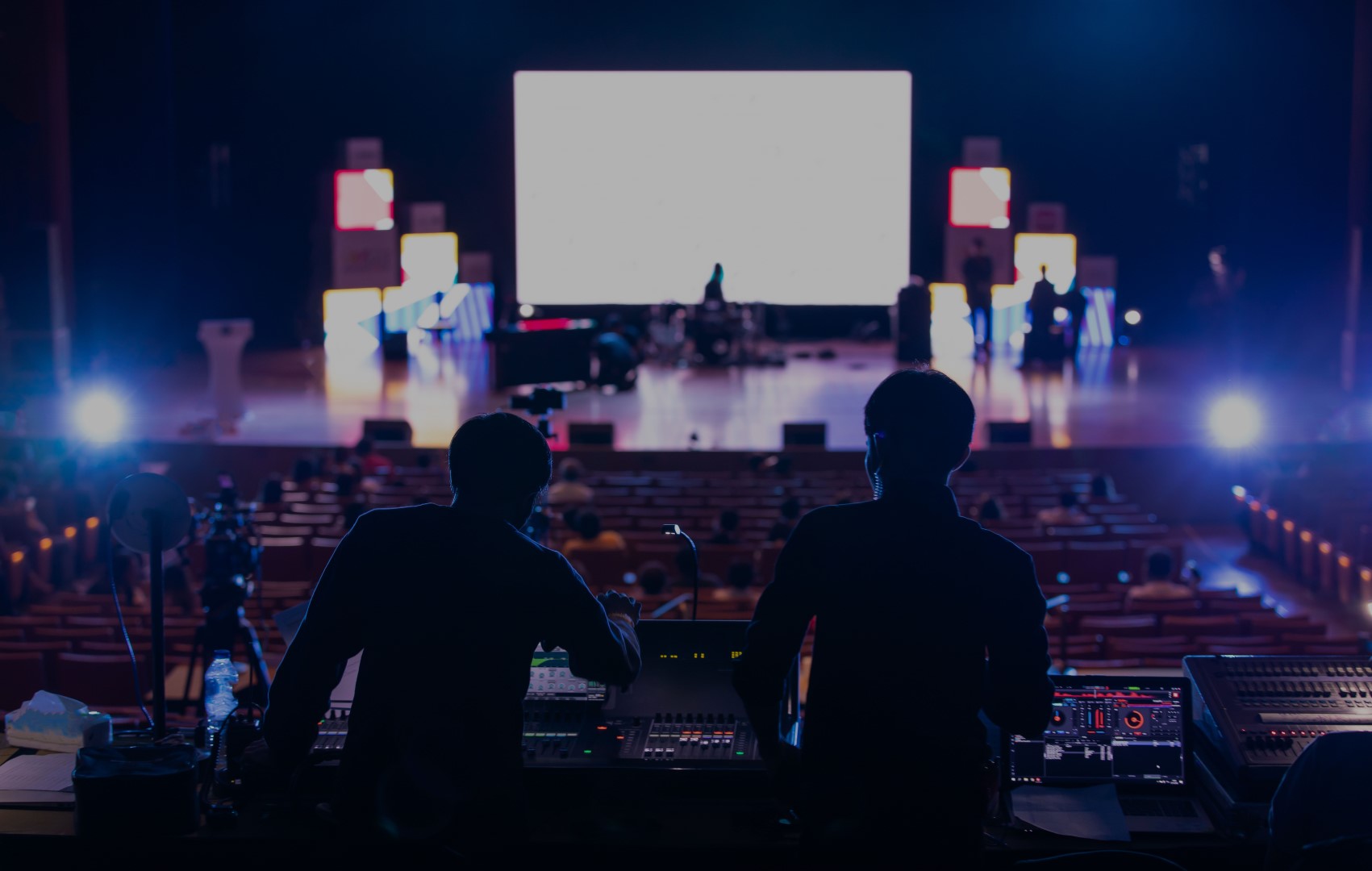 Join the Planners Alliance