ALL EYES ON YOU
Avtech Events is quickly becoming the premier partner for audiovisual production in the DC, Maryland & Virginia area. By merging our knowledge of audiovisual technology with our passion and expertise for event production, we are able to provide clients with solutions that help them meet demands, reach goals and exceed expectations.
Let's Get started
whether your event is indoor, outdoor, corporate or personal our team of professionals are ready to serve bring your vision to life. Check out a few event types that we cover
Learn More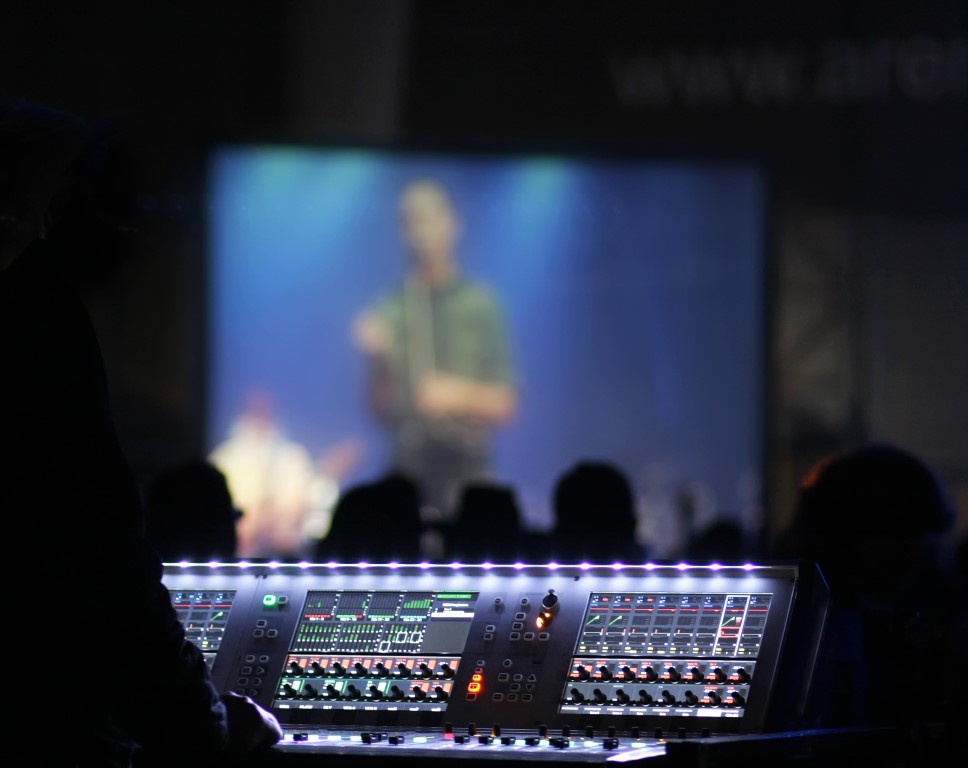 Get to Know
About Us
Avtech Events is a full-service event production company, established 2018 as a subsidiary of Audio Assurance, the premier provider of staffing and production services for houses of worship throughout the DC, Maryland, Virginia area since 2004. Our team of professionals all share a passion for their craft and for serving others. We look forward to working with you on your next event!
More About Us